Missing Person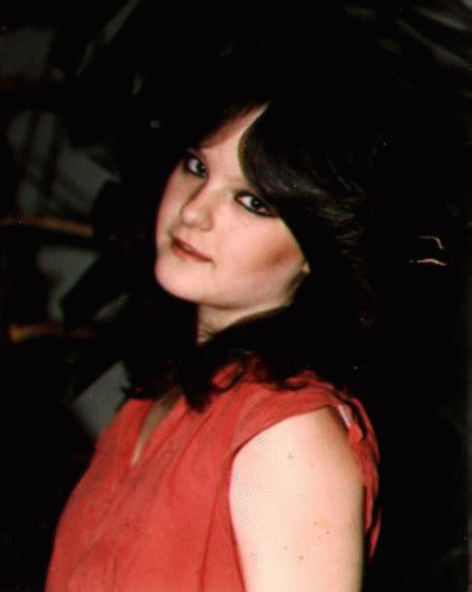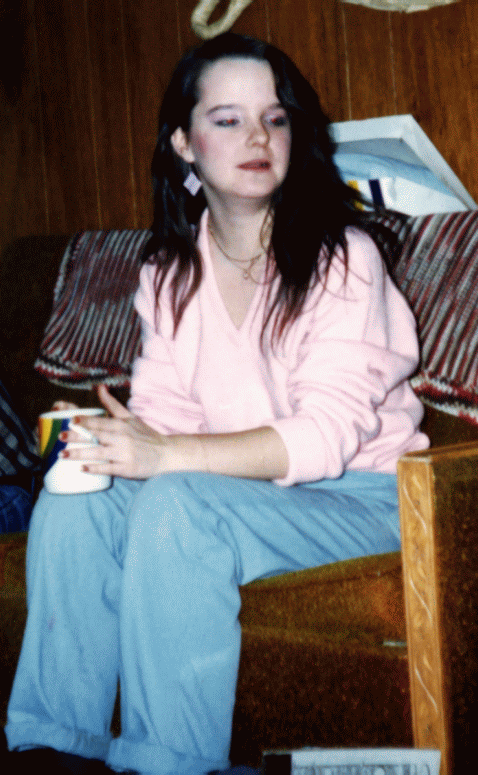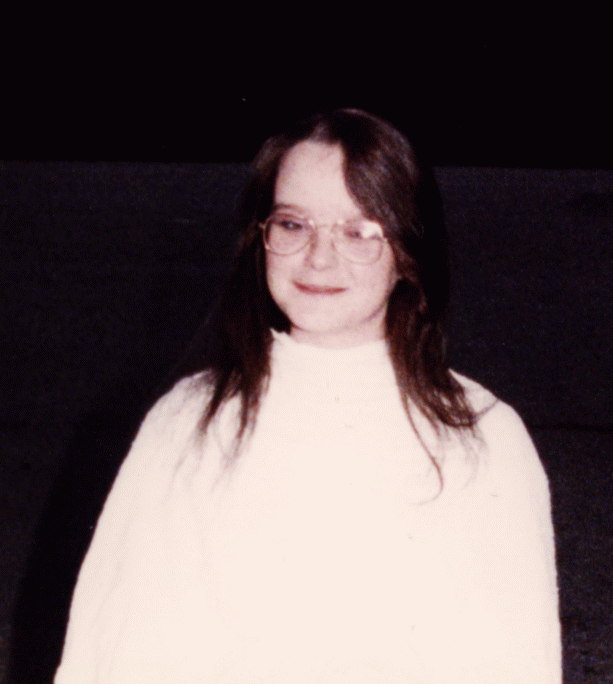 Have you seen this woman?

If you have any information regarding her or her whereabouts please contact the New Westminster Police Department at 604-525-5411 (File Number 97-4504) and/or email us at Sharon-Ward@rogers.com
While the inspiration for this site was the occasion of the 5th anniversary of Sharon's disappearance - 13 February 1997, the site is dedicated to missing loved ones everywhere.
My hope is that this site can help find my sister and in some small way help those searching for a missing loved one.
---
Missing Person Links
---
Newspapers
Missing Women Tip Line: 1-877-687-3377